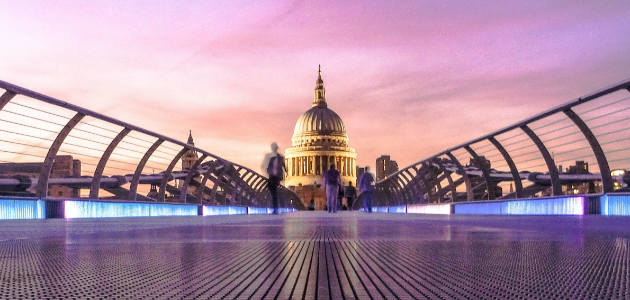 Company
Automating The Internet Ltd. 71-75 Shelton Street, Covent Garden, London, WC2H 9JQ
Contact us
Let's talk
Questions? Suggestions? We would love to hear from you.
F.A.Q.
Which trackers does Adcost support?

Adcost currently supports Voluum, Binom, FunnelFlux, Keitaro and Bemob affiliate trackers. However, we are constantly expanding our supported trackers list. If you can't find your favorite tracker in the list - drop us a message. If it's not already in progress - we will be happy to schedule it for integration.

How often are costs updated?

Costs can be updated as frequently as every 15 minutes. This will vary depending on which tracker you use due to update limits at the tracker level. Also, Adcost does not push updates if there is no need (e.g. no changes since the last update).

Which advertising platforms do you support?

We currently support Facebook™, Snapchat, and Bing as advertising platforms you can connect to your tracker. We have integrations with Google Adwords, and TikTok on our list, so you can expect to see them in the near future.

Does Adcost support ad and adset level costs syncing?

Unfortunately, no. Adcost supports only campaign level cost syncing and we don't have any plans to support it in the near feature. However, Adcost does support multiple campaign syncing into a single campaign in your tracker.

I don't use a tracker. Is it still possible to use Adcost?

Yes. You can generate a report for any day in the past for all of your accounts in one single place. This report is then downloadable as a csv file. Pretty sweet!

Are you on Telegram?

Sure, @adcost.